Experience the gym with a difference, with our fantastic offers.
We're passionate about bringing you the results you deserve. Which is why we love treating our new and existing members to these money saving offers: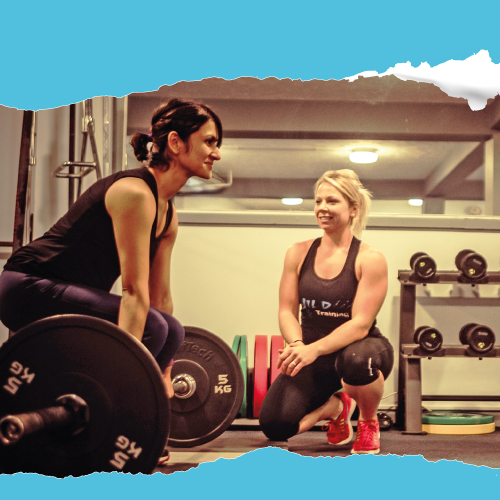 Try Wild Training NOW/
Come along to as many Wild Classes/Gym/Muscle Tunnel sessions as possible for 3 days to find out WHY we have more 5* Google reviews than any other local gym!

Offer running for a limited time only, come in or sign up on the app on the app!
Contact us to find out more:
01628 529294 | info@wildtraining.co.uk.
Special Rate Discounts
We want to support our community get fit and stay healthy so we offer a discounted special rate for Teachers, Police, Fire, NHS, New Mums and Students. Instead of the usual £55 per month, pay only £40 per month on a one month rolling agreement. No fixed term. This gives you full access to our facilities and equipment as well as our wide range of classes we offer.
If you have any questions, or just just fancied a chat, give us a call or email us - we're a friendly bunch!
01628 529294 | INFO@WILDTRAINING.CO.UK